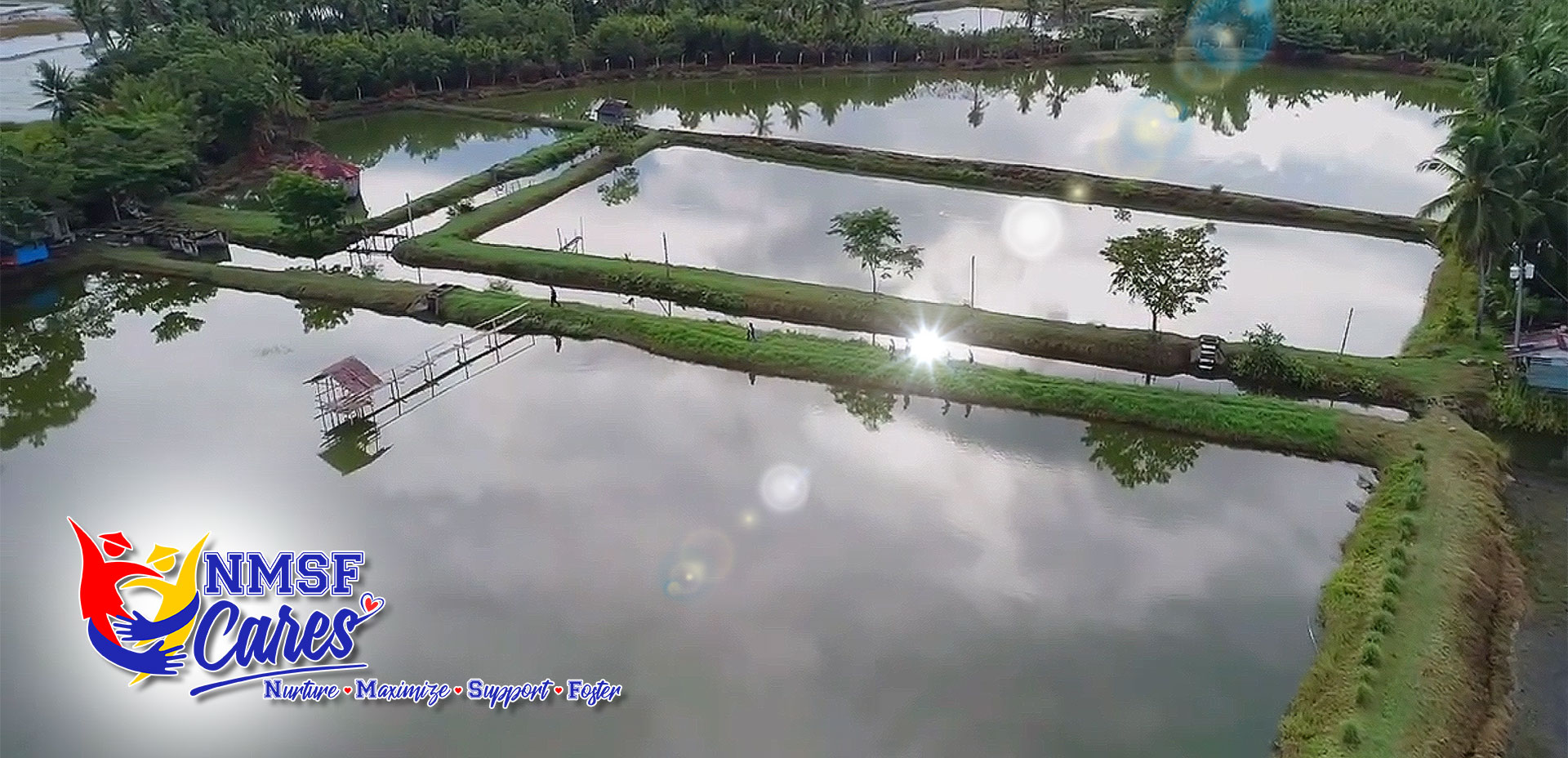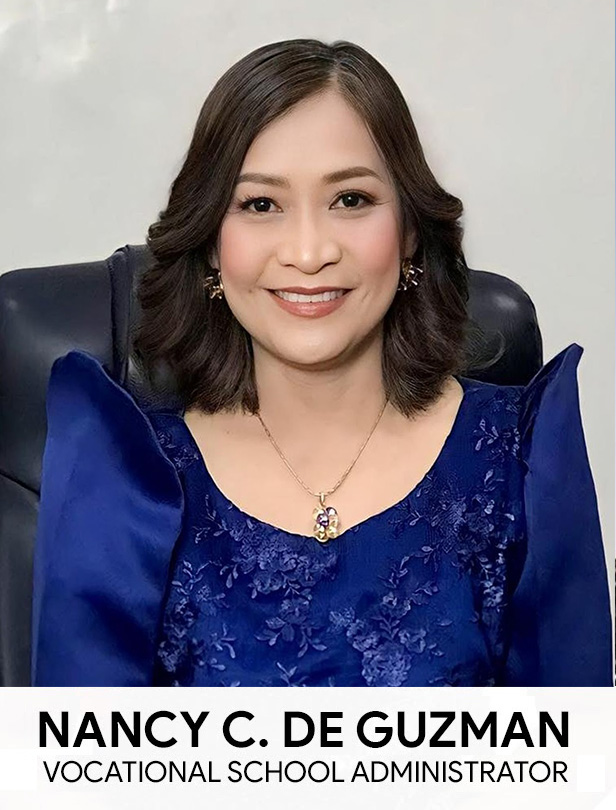 Administrator's Message
Welcome to NMSF Website!
This year 2021 is another challenging year knowing that the pandemic is still real. However, the Northern Mindanao School of Fisheries (NMSF) assured its clients, students/trainees and stakeholders to implement a sustained, continuous improvement mechanisms in the delivery of a Quality Technical Vocational Education and Training. With its Certificate of Recognition to various registered programs to adopt the flexible training delivery mode and presence of highly motivated, dedicated and equipped personnel, trainers/instructors, then the institution can bring out the best in its conduct of various skills training programs and services both institution-based and community-based approaches carrying TESDA's mantra of "TESDA Abot Lahat".
Our way forward this year is to continuously improved our training facilities, buildings and infrastructure and register new fishery related programs and implement the revised curriculum of the existing programs integrating the 21st century skills; increase accredited assessment centers that aligns with the resultants of the Diploma Program on Fishery Technology and allied programs particularly on the Diploma Program on Hotel and Restaurant Technology and capacity building of the employees especially the trainers. These are the continuous strategies as well to increase our number of enrollees, graduates, assessed, certified and employed.
As we expand our reach to the community, additional mobile training programs will be registered /offered related to Agri-Fishery to support the present administration to achieve food self-sufficiency and food security and for every Filipino to have food on their table. The areas under the EO 70/PRLEC shall be the priority in partnership with the different line agencies in the government with TESDA as the lead agency.
NMSF CARE (Nurture professional growth; Maximize students potential; Support learning opportunities; Fostering a culture through passion)
Finally, I enjoin everyone especially the out of school youths, non-working adults, local and overseas displace worker's, special clients and among others to enroll now for a free training and assessment, get certified and open yourselves to some doors of gainful employment and access to livelihood opportunities.
Have a meaningful learning journey in NMSF!
---
Programs and Courses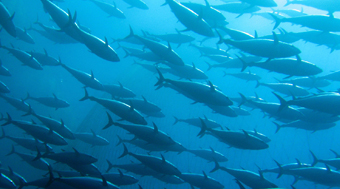 Diploma Programs
Diploma in Fisheries Technology
Diploma in Hotel and Restaurant Technology
Click the link to
Register Online!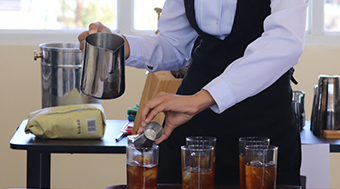 Short-Term Courses
Aquaculture NC II
Food Processing NC II
Food and Beverage Services NC II
Automotive Services NC II
Service Automotive Electrical Components
English Language Skills Training Program
Trainers Methodology Level I
Driving NC II
Masonry NC II
Carpentry NC II
Tailoring NC II
Prepare Land for Agriculture Crop Produnction
Animal Production (Swine) NC II
Organic Agriculture Production NC II
Contact Tracing Level II
Barangay Health Services NC II
Click the link to
Register Online!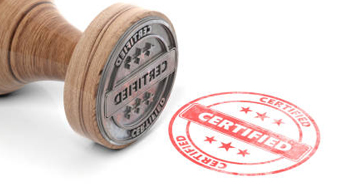 Assessment Centers
PLFACP LT ATS NC II
Aquaculture NC II
Automotive Servicing NC I
Carpentry NC II
Driving NC II
Food and Beverage Services NC II
Masonry NC II
Trainers Methodology Level I
Tailoring NC II
Food Processing NC II
Click the link to
Apply Now!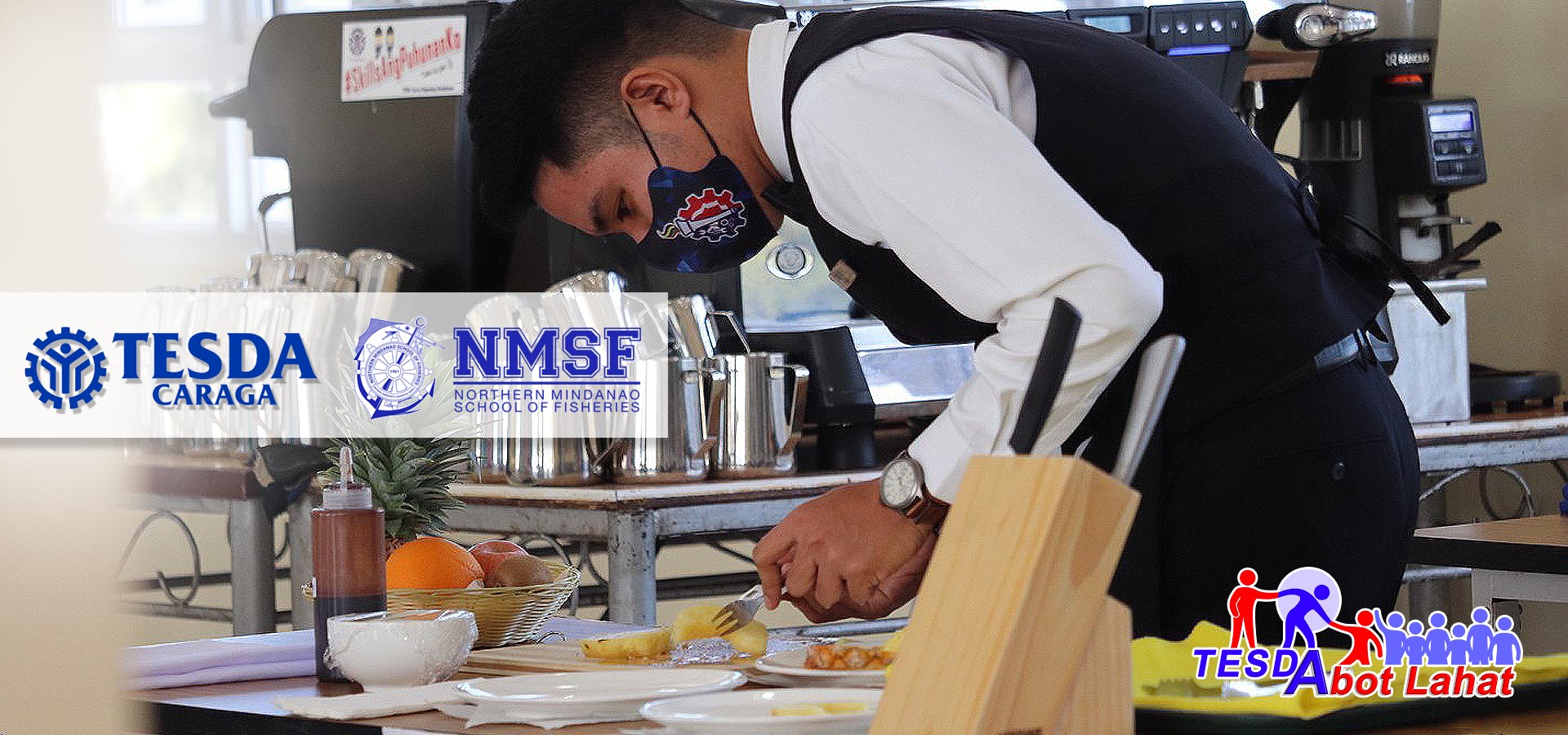 Online Admission
1. Diploma Course
Fill-out the Online Admission Form
Requirements checklist:
✓ ID Picture (1x1-4pcs. and 2x2-3pcs. with collar and white background)
✓ High School Diploma or T.O.R
✓ Good Moral
✓ Form 137
✓ MSWD Certificate
✓ Barangay Certificate
✓ Birth Certificate (PSA/NSO clear photocopy)
2. Short-Term Course
Fill-out the Online Admission Form
Requirements checklist:
✓ ID Picture (1x1-4pcs. and 2x2-3pcs. with collar and white background)
✓ High School Diploma or T.O.R
✓ Birth Certificate (PSA/NSO clear photocopy)